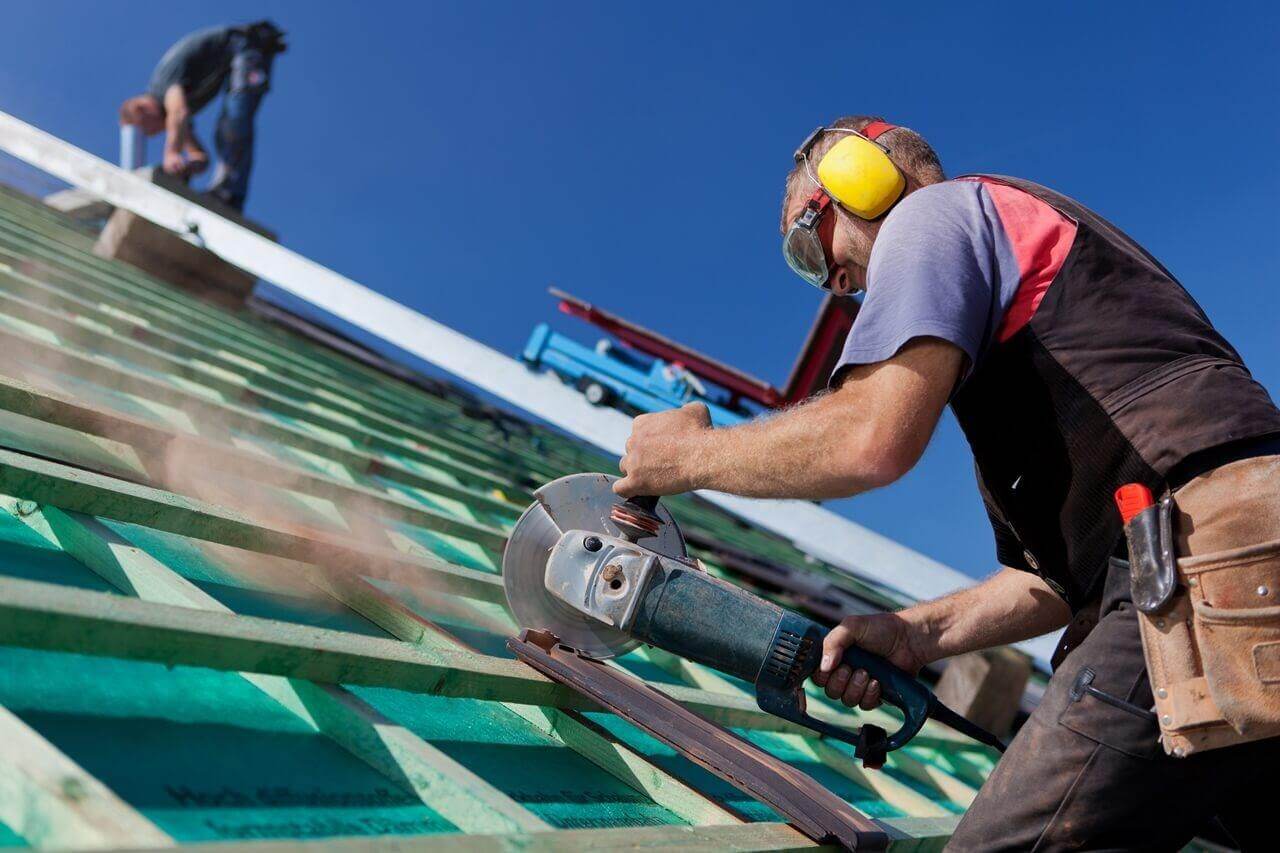 COMES CHEAPER THIS SUMMER
While it's almost always a summer in California, some days are sunnier than others! This holds especially true for those of our clients who are planning on replacing or repairing their industrial facilities' roofs!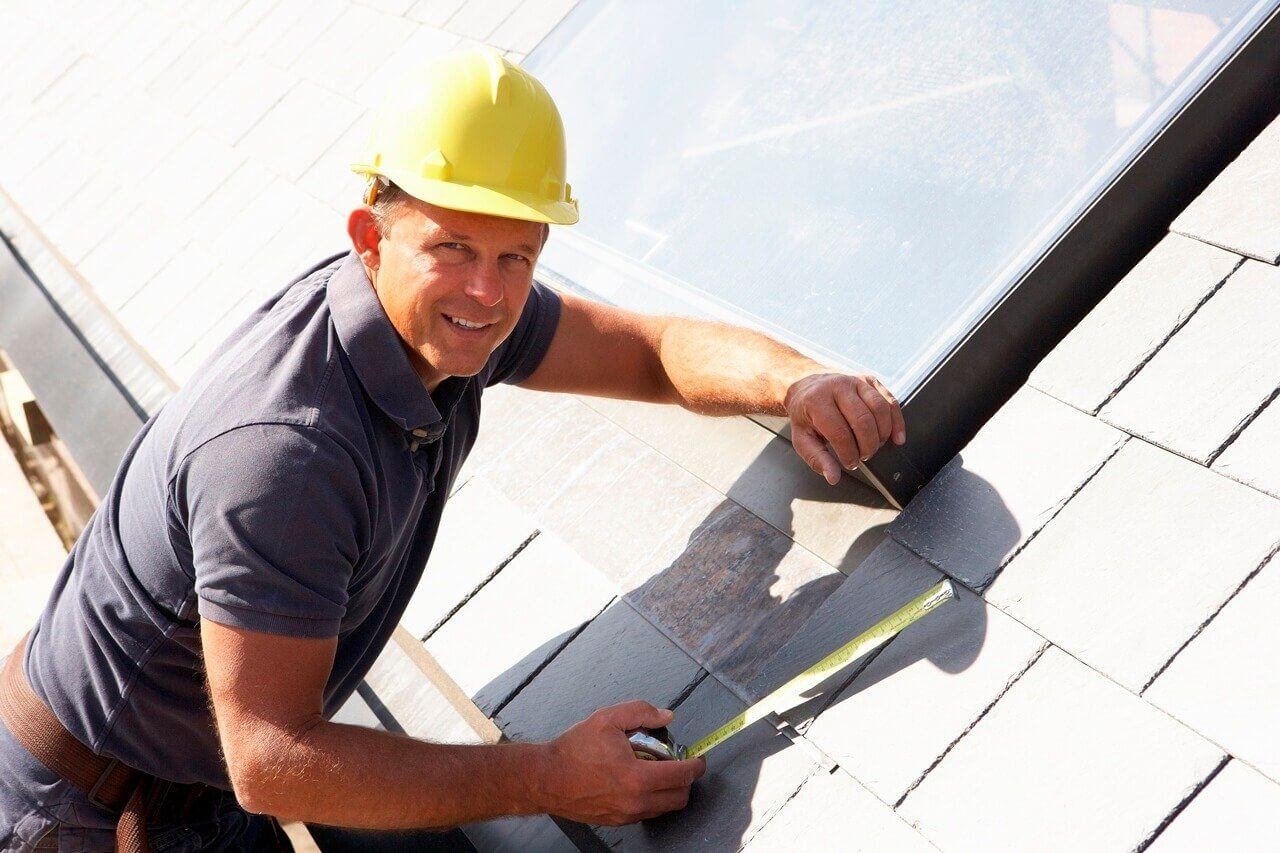 This summer only we will install new roofs and repair the old ones with a considerable, -20% discount as opposed to our regular pricing!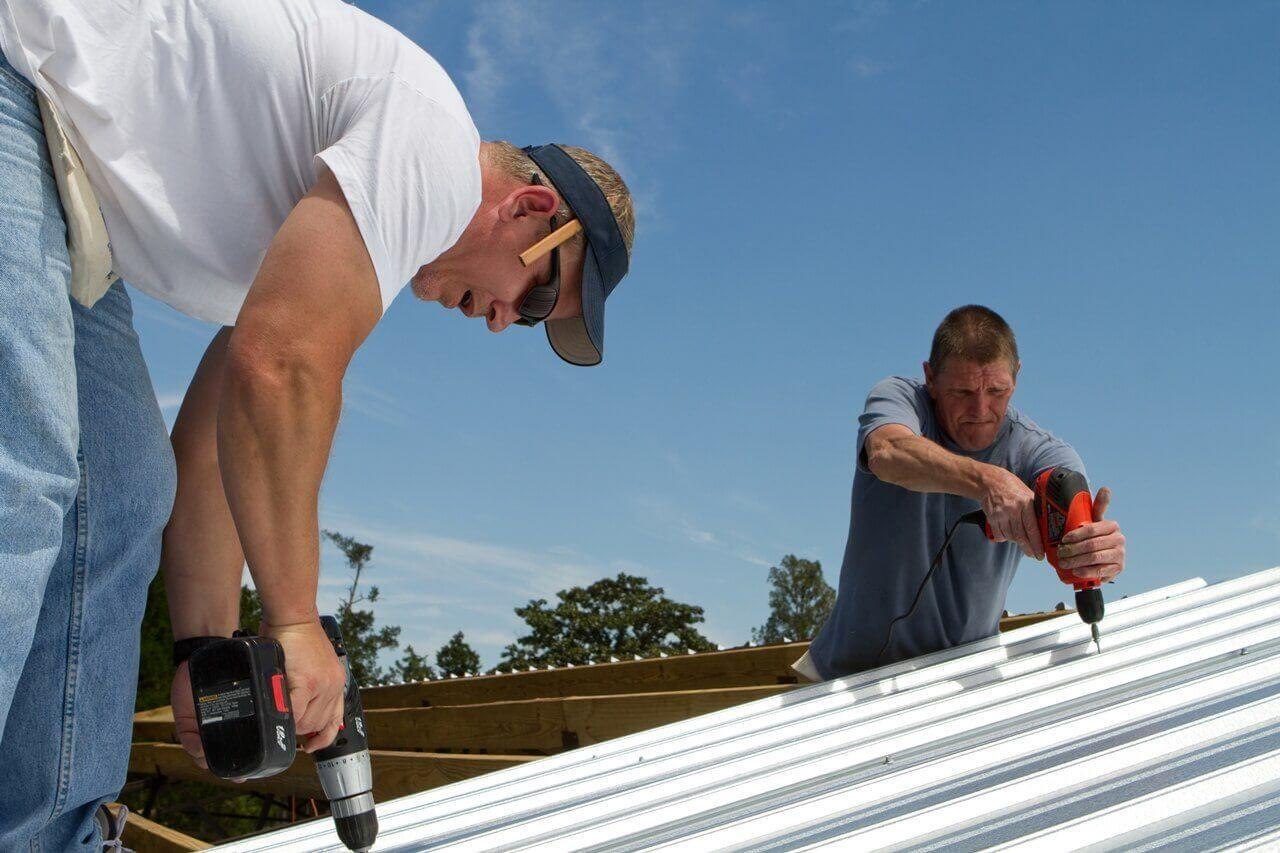 Replacing the old roofs with transparent and romantic skylight roofs is the trend of the day!
Call us now in order to get all the details on how much will it cost you to change your boring roof to a skyline-view one! Call us now at
555–123–2323
What Makes Our Company

Different & Better?
While we're definitely not the biggest company in the US, we cover more roofing, skylights, gutters and chimneys related works and repairs than anyone else in the business!
All members of our big united team have a vast experience, profound skills, and an immediate urge to fix and install any roof within their sight! Our team can do anything!
Providing such a wide range of roof, brick and gutters related services as we do requires a solid amount of professional tools and equipment at hand!
Thankfully, we're located not on the Wall street, but rather in a suburban & rural part of California. That is why having a price range that is fair, affordable for any working American is our goal!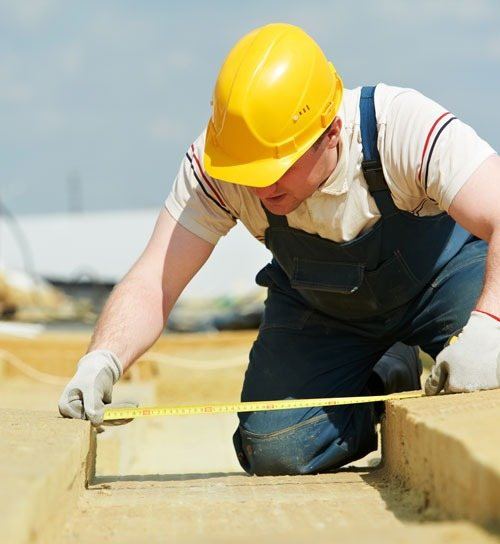 As it's now almost a decade since we've launched our roofing business, we think the timing is good for making a small overview of our accomplishments so far.
By now we've become the biggest rooftops installing, replacing and repairing provider both in Pasadena and in the Orange county, California. This feat would have been simply impossible to achieve should we not have such a big and skilled team of pros employed with us. In everything we do, in each servicing session that we perform, our staff members are front and center of why we are so efficient!
We've Been Doing Roof

Repairs & Installations For a Long Time
If this has happened to your commercial or residential building, call us for a timely help right away!
Cleaning Services

Pricing Table
People Always Seem to Be Glad

When the Rain Stops Dropping Through Their Roof!
My company is located in a small commercial office building, inhabited by just a handful of businesses. So when the big storm happened, we were all shocked to see the roof being broken and leaking. But thanks to an emergency roof repairing service…
After a recent hurricane coming from the Pacifics, my cottage's rooftop was quite literally blown away! Whenever I tried to call other specialists, they told me humongous numbers as a price of repair works or promised a way too long schedule…
Find our new special offers and discounts across our social
platforms!
Subscribe to Our Newsletter
Get both our special offers and our roof maintenance tips directly
to your inbox!